Every season Starbucks adds new exclusive beverages and pastries to their menu. Over the weekend we tried some of the fall items. Read this before you go!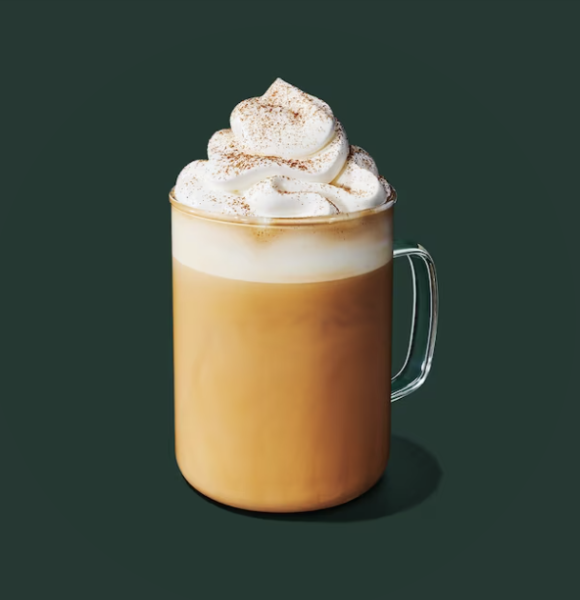 Pumpkin Spice Latte
In previous years, this warm drink has been a hit, and it did not disappoint. The warmth of the cup and the fall pumpkin flavor is unmatched! Perfect for a chilly fall day. Definitely, a classic you have to try at least once…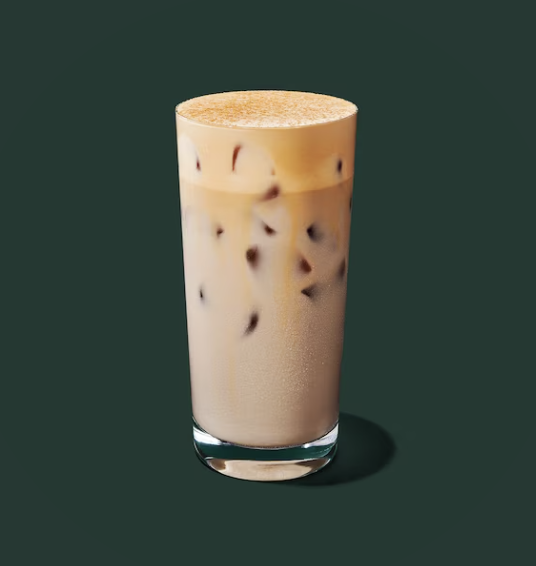 Iced Pumpkin Cream Chai Tea Latte
A new twist on the very popular chai latte; tastes very close to the iced chai tea, though the pumpkin coldfoam sprinkled with pumpkin gives a great fall flavor.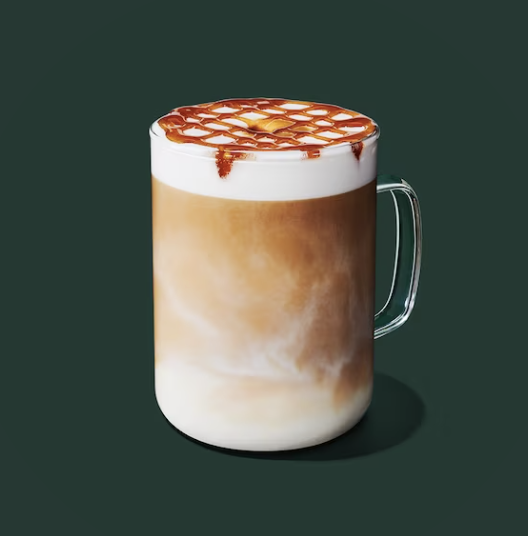 Apple Crisp Oat Milk Macchiato
Perfect if you want a coffee that tastes like a mix of apple cider and cinnamon. A macchiato is mostly espresso with steamed milk, so also great if you need strong coffee, but want to mix it up!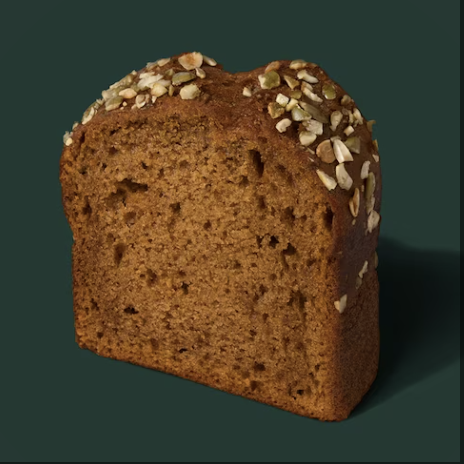 Pumpkin Loaf
This is basically just pumpkin bread, but get it warmed and you will not be disappointed. If you are craving anything pumpkiny go get it ASAP!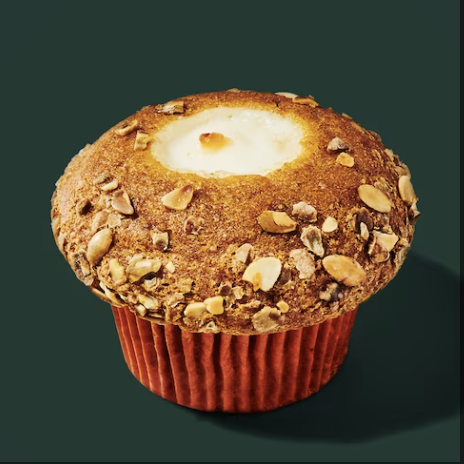 Pumpkin Cream Cheese Muffin
Technically we didn't try this—it was sold out! No surprise given the buzz. It wasn't hard to find some firsthand raves: "It's my new favorite item!," said Jane Lamberton '27. "The muffin pairs perfectly with cream cheese frosting. And every bite has the perfect amount of frosting." Tip: "I recommend getting it warmed to make it even better."
Thanks, Jane! And thank you guys for reading—we hope you go get yourself a fall drink!