COFFEE, COFFEE, COFFEE
With a new school year upon us, one thing needed each morning to get through the long school days stays the same—caffeine. For many people, coffee is what makes the world go round. The real question is, where should you go to get coffee (or another drink) each morning? Whether you like coffee, prefer tea, or hate caffeinated drinks altogether, here are our ratings and reviews of an assortment of coffee shops and cafes from around Greenwich.
Gregory's
Location: 342 Greenwich Ave
Pros: Very strong, their scones are truly perfect
Cons: Not cheap, not on anyone's way to school
Logo: 4/5 – Smart and simple
Rating: 3/5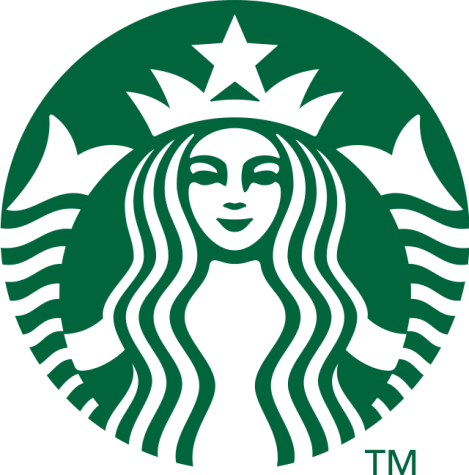 Starbucks
Location: Everywhere
Pros:Tasty, easy to find and access, variety of (seasonal) drinks,
Cons: Can never spell your name right on orders, lots of sugary drinks, increasing prices
Logo: 2/5 – Doesn't include any coffee symbolism
Rating: 4/5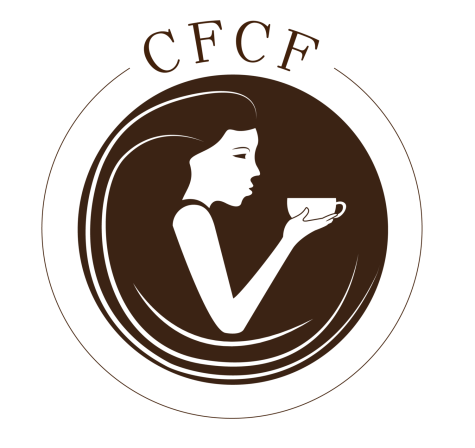 CfCf
Location: 118 Greenwich Ave
Pros: Nice interior decor, lots of seating, great food and drinks
Cons: Expensive, sometimes crowded
Logo: 4/5 – Matches the vibe of the store well
Rating: 3/5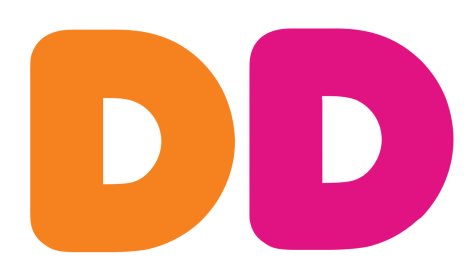 DD
Location: Everywhere
Pros: Ubiquitous, cheap
Cons: Larges come in styrofoam cups, terrible parking
Logo: 2/5 – Boring. Points for the vibrant colors
Rating: 4/5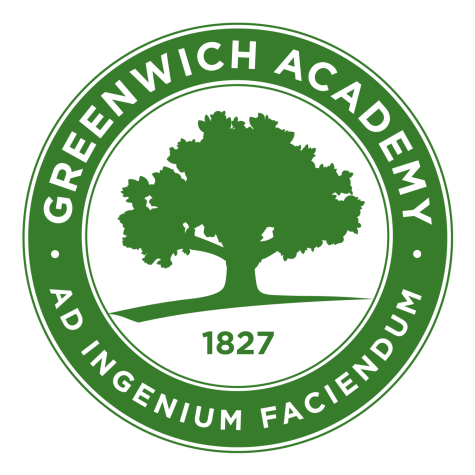 GA
Location: Dining Commons
Pros: Perfect for when in a rush, free
Cons: No variety, can only access at certain times
Logo: 5/5 – School spirit!
Rating: 3/5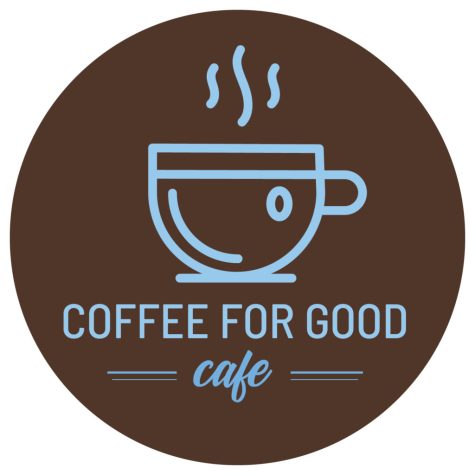 Coffee for Good
Location: 48 Maple Ave
Pros: Mainly hires people with differing abilities, close to school, variety of options
Cons: Hard to recognize as a coffee shop from the outside
Logo: 4/5 – Nice color, cute graphic
Rating: 5/5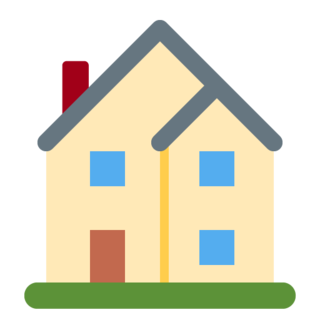 Home
Location: Your kitchen
Pros: Free and convenient
Cons: You have to put in the work by yourself, possible lack of variety (skill-dependent)
Logo: Please tell us your home doesn't have a logo!
Rating: 4/5
Leave a Comment
About the Contributors

Chloe Cerniglia '26, Staff Writer
When not writing for GAP, Chloe can be found playing with her dog, or watching movies. She also enjoys traveling and spending time with her friends.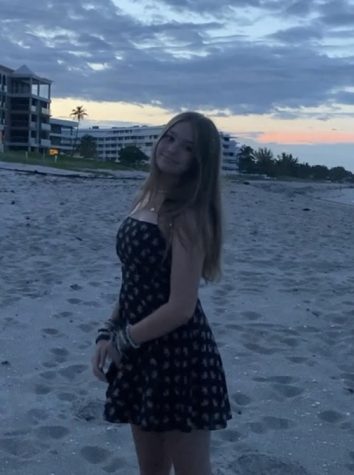 Isla Freshwater '26, Staff Writer
When not writing for GAP, Isla can be found reading, shopping, or hanging out at the beach.