Spread Thin
What's behind the great cream cheese shortage of 2021?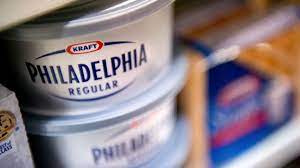 People rank New York as having the best bagels, going as far as naming New York the bagel capital of the country. Yet will some customers be left empty-handed when asking for the popular spread, cream cheese? 
Consumption of cream cheese has increased by 18% since last year and major companies have had to bend to meet this demand. Philadelphia Cream Cheese, perhaps one of the most popular brands for the spread, has had to increase its production by 35%. Yet this increase in demand is affecting bagel stores and large corporations. Due to a cybersecurity threat, one of the top producers for making cream cheese closed. Days went by before the threat was ended and production could resume. The small amount of time they were closed is wreaking havoc on bagel stores across the country, specifically New York. Bagel stores and restaurants known for their supply of cream cheese are struggling to keep up with the demand of the holidays and their small reserve of cream cheese. Production has decreased by 6.9% as an effect of the cyberattack. The decrease in production and lack of labor overall due to the pandemic threatens the mass consumption of cream cheese. 
For now, cream cheese is easily obtained in small quantities from the grocery store but the next cheesecake you buy may be missing a key ingredient! 
Sources: 
https://nypost.com/2021/12/10/hackers-partly-to-blame-for-current-cream-cheese-shortage/ https://www.usatoday.com/story/money/food/2021/12/11/cream-cheese-shortage-impacts-companies/6460876001/ https://www.fastcompany.com/90704353/why-is-there-a-cream-cheese-shortage-in-nyc-when-you-can-still-find-it-in-grocery-stores \https://www.bloomberg.com/news/articles/2021-12-09/that-cream-cheese-shortage-you-heard-about-cyberattacks-played-a-part
Leave a Comment
About the Contributor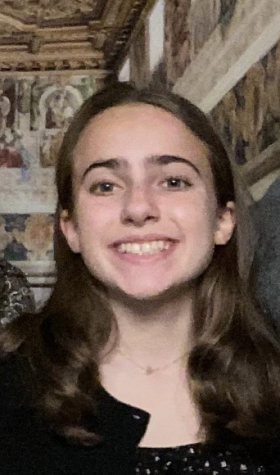 Alessia Cutaia '25, Staff Reporter/Writer
Alessia is a freshman and new writer for the GAP. In her free time, she enjoys reading, playing with her dog, and attempting to bake way to ambitious desserts.