Winter Sports Update
Your favorite winter sport GAtors have been busy this season winning FAA titles and embarking on inaugural seasons! Read on to learn more!
HOCKEY:
Varsity hockey, led by captain Ava Butz '22 and assistant captains Cameron Brower '22 and Ellie Volpe '23, has had a great season with tons of competitive games. Despite losses to the Canterbury School and New Canaan early in the season, the team rebounded in wins against St. George's and Newton Country Day later in the winter. So far this February the team has beaten Rye Country Day (3-0), and played a super-close (1-3) game against Taft, demonstrating their progress on the ice. 
For the first time in school history, GA's hockey program added a JV team this winter, featuring talented athletes from multiple grades. Despite losing their two games to GCDS and Sacred Heart, the GA's JV hockey team had an exciting first year, paving the way for future JV hockey players in the coming years. 
SQUASH:
Keeping up with GA's stellar squash reputation, the Varsity A squad demonstrated their prowess this winter, picking up wins against Hotchkiss, Sacred Heart, and Hopkins. Their success culminated in the FAA tournament this February, as the team beat Hopkins and Sacred Heart again to bring the FAA title back, once again, to 200 N Maple Ave. Led by junior Emma Trauber freshman Charlotte Pastel, numbers 1 and 2 on the team, respectively, the team was well situated for victory heading into the NEPSAC tournament. The GAtors took home the NEPSAC championship in Andover, MA on February 13, securing themselves as the top team in New England. To finish the season with a bang, GA's Varsity A team just won the Nationals Tournament with a score in the finals of 4-3. 
SWIMMING/DIVING:
GA swim and dive had an awesome season, picking up wins against Sacred Heart, Masters, Hotchkiss, Hamden Hall, and Canterbury to add to their undefeated regular season. Competing at the FAA tournament on February 12, the Gators diving team, led by Grace Wu '24, returned as FAA diving champions, cementing their spot as one of the most competitive teams in the FAA. The Gators have continued their high performance at the Eastern Interscholastic Swimming and Diving competition on February 25, and hope to continue this trend at the New England tournament in early March. 
SKIING:
The GA ski team had a great season, complete with wins over Berkshire, Hopkins, and Greens Farms Academy. Pictured above is a snap shot of a team member in action. 
BASKETBALL:
Despite losing many games, the varsity basketball team demonstrated their teamwork and dedication towards improvement this winter, taking home their first win of the season on the road at Canterbury on February 12. Led by captains Ellie Johnson '23 and Caroline DesChamps '22, the team had a great past season. Their development and hard work this season will most definitely put the GAtors in a good position for the winter of 2023!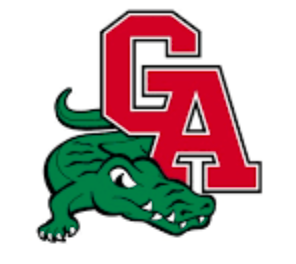 Leave a Comment
About the Contributor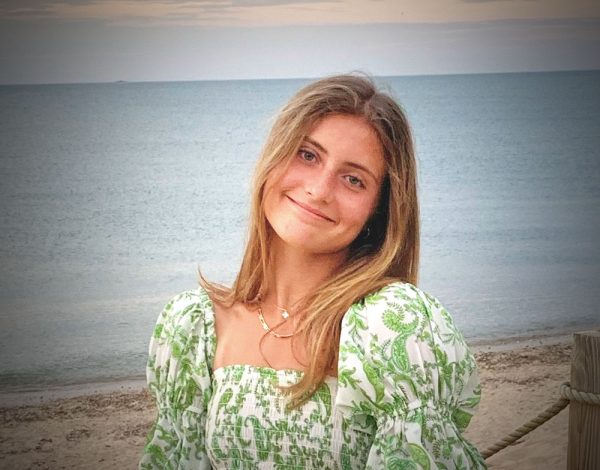 Dylan Casazza '24, Sports Editor
When not writing for GAP or on the field playing field hockey or lacrosse, Dylan enjoys learning about current events, watching true crime shows, cheering...