The Newest Community Service Effort at GA: Heart to Art
Learn how two GA sisters took matters into their own hands to create a nonprofit that supports people struggling in our community by incorporating their passion for art.
On Monday, January 24th, Cassidy and Ainsley McKee took the stage in front of the high school students and staff to announce the creation of their non-profit, Heart to Art. The sisters have been volunteering at the Insperica house in Stamford, which aims to provide shelter to the homeless of Stamford and to help them find a home of their own in the area for an affordable price. The McKees remarked on how the time they spent with the people at the Insperica house has educated them on how to make a change in their community. Then, they talked about their family's love for the arts and how many people in the community also shared this love. When their passions for change and creation were combined, the Heart to Art initiative was created. Heart to Art allows people to submit any art that they have made to the website that gives students the opportunity to receive a cash prize, enter art in an auction, or receive recognition. All of the proceeds go towards raising money to support the Insperica house and their mission to keep supporting the members of the community in need. All of the art that is submitted will be professionally judged by two professional artists, Liz Squillace and Marco Veronese.  
Here are some guidelines: 
Art can be submitted digitally from any high school student in Fairfield County. 

One person can submit up to 3 pieces of art. 

All art must be original to the creator.

All art can be displayed in flyers or on the website. 

Artists will be judged by two professional artists based on technique, design, creative elements, and lastly overall impact and impression. 

All submissions are due February 26th and the results will be released on March 25th. 
We encourage all students to submit and support their fellow classmates and the community around them with their artistic skills. All further information can be found at https://hearttoart.org/.
Leave a Comment
About the Contributor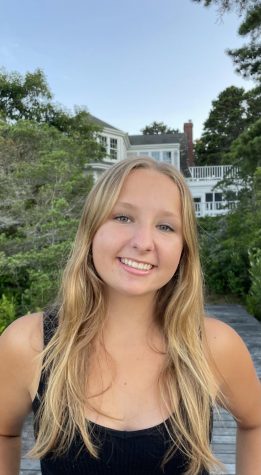 Callaghan Nickerson '24, Co-Editor in Chief
When not writing or editing for GAP, Callaghan, who attends Greenwich Academy as a junior, loves to play soccer, walk her dog, and spend time at Cape Cod...