Let it Snow: Go See the Holiday Sights!
The temperatures are dropping and the holiday lights are hung! Get into the holiday spirit by checking out all of the newly decorated and festive scenes near you.
GA students and faculty are finally enjoying the much-deserved holiday break. These two weeks are spent relaxing and enjoying the comfort of one's home. Many people are also looking forward to seeing family for the first time in a while and observing personal holidays. Although some people may go away for vacations, there are so many great festive scenes that are close to home in Connecticut. 
In upstate Connecticut, there is plenty of snow that is waiting to be skied on! Mountains such as Southington, Mohawk, and Powder Ridge all offer overnight or day passes for a fun skiing experience with the whole family. Also, Danbury and Northfield both have amazing ice rinks where everyone can learn to skate or sharpen their skills.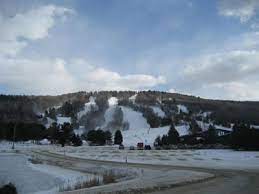 If you're getting hungry around the holidays, Guilford and Westport both offer a winter farmers market, where you can drink some warm hot chocolate and enjoy a sweet treat. Not too far from there in Mystic, there is an annual "Ghost of Christmas Past" tour. This is always a popular location and is fun to visit with some friends or family. 
Lastly, New York City is only one train ride away! NYC has many Christmas lights strung around its busy streets and never fails to make someone feel festive. New York also has many centers for last-minute shopping and amazing restaurants to refuel. Overall, Connecticut and New York are fun places to be around the holidays and will never fail to make you feel festive and get excited about the holiday season.
Leave a Comment
About the Contributor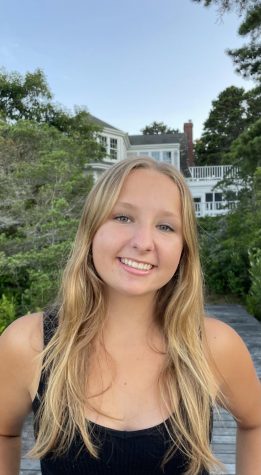 Callaghan Nickerson '24, Co-Editor in Chief
When not writing or editing for GAP, Callaghan, who attends Greenwich Academy as a junior, loves to play soccer, walk her dog, and spend time at Cape Cod...