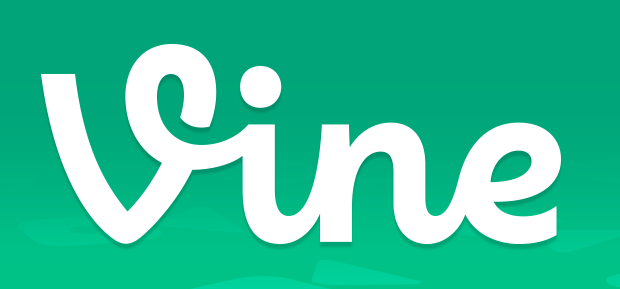 Two months ago I logged onto my Instagram account and found a cryptic message from the application's founders that introduced an unnamed "new feature." Ironically, it was not until I scrolled through the videos clogging my Vine feed that I discovered the full news – Instagram had added video.
Those who use Video on Instagram can take up to fifteen seconds of film, edit that film with thirteen filters built specifically for videos, and choose a still from their recording to use as the cover photo of their post. It seems obvious that many would dump Vine, where users can only take six seconds of film and cannot edit this film.
However, those with and without Vine accounts maintain that Video on Instagram seems out of place.
"Instagram trespassed on Vine's territory, " Nikki Kaufmann, Group XII, believes.
"Instagram and Vine should be separate," agrees Jane Zachar, XI.
Although the extra time and "artsy" filters on Instagram make sharing videos easier, they cannot beat the intrigue of Vine's overall aesthetic.
"The extra time [on Instagram] is too long," explains Haley McAtee, XII. "It takes away the fun of using the short amount of time you have on Vine to create a story."
"I'm impressed with the people on Vine who possess the artistic ability to make a meaningful video in six seconds. Some people get creative and show a bunch of different steps of something they're doing, like making brownies," Kaufman adds.
Both Vine and Video on Instagram allow users to share memorable moments with the rest of the world, but viewers on Vine feel like they are actually a part of the moment – no black and white or sepia nonsense. Plus, Vine's "loop" feature allows for smoother loading, viewing, and more artistic experimentation.
"Instagram's video does not repeat like Vine's does, which I personally find annoying. I don't even bother to watch them when scrolling through my news feed," McAtee says.
Over the past few months, Vine has become like a mini version YouTube; some users have attracted millions of followers with their comedic clips. The new "re-vine" feature allows other users to share Vines they find particularly entertaining with their friends. Instagram, though, does not have this feature.
While Video on Instagram is fun to play with, it ultimately does not threaten Vine. "Instagram should stick to pictures, and Vine should stick to video," Kaufmann states.