Hooman Majd Gives GA Perspective on Iran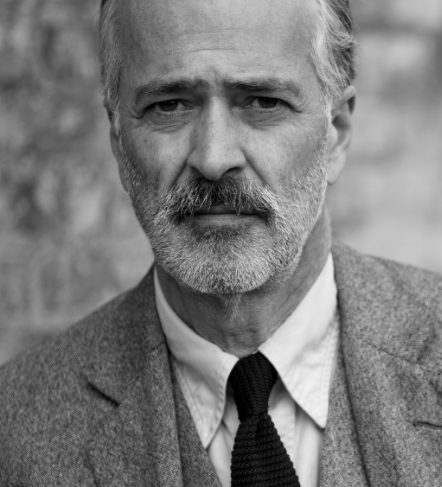 On Thursday November 14, journalist Mr. Hooman Majd spoke to the Upper School. He kicked off Greenwich Academy's celebration of International Education Week, which is centered around Middle Eastern studies, and which has been coordinated by Ms. Connie Blunden, director of the global studies program here at GA.
Mr. Majd was born in Tehran in 1957 to a family involved in diplomacy. His grandfather was an Iranian ayatollah and his father was one of the Iranian diplomats under the shah. Educated at various American-styled schools, Majd attended George Washington University, which is where he was when the Islamic Revolution began in 1979. Before becoming a full time journalist, he worked in the entertainment industry for companies such as Island Records, Polgram Records, and Palm Pictures.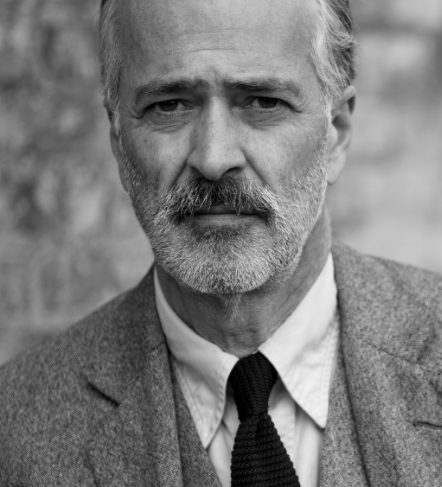 Majd has worked for numerous top-tier publications such as the The New York Times, Time magazine, and The New Yorker. In 2008, he published his first novel, The Ayatollah Begs to Differ: the Paradox of Modern Iran, and two years later he published the novel The Ayatollahs' Democracy: An Iranian Challenge. His third novel, The Ministry of Guidance Invites You to Not Stay: An American Family In Iran, about his experience living with his family in Iran for a year, was released on November 5.
Of the points Majd made at Thursday's assembly, the one that stood out the most was his emphasis on the fact that the Iranian lifestyle is not entirely different from the American one. By sharing an anecdote about Iranian teenagers taking pictures of themselves hanging out in blue jeans listening to pop music, he brought to life the fact that there are fewer differences than we may think exist between the two adolescent cultures. There are obviously some differences between Iranian and American culture, but Majd made it clear that it is extremely easy for Iranians to enjoy Western culture within the walls of their own homes.
Majd also explained the underlying cultural tensions between the United States and Iran, stating that many Iranians feel that the infiltration of Western culture disintegrates their own culture, a crucial ingredient to their way of life. Majd stressed that while it is possible, and in fact important, for two cultures to communicate, relate, and even blend, one culture cannot and should not impose its values on another.
After the forty-five minute assembly, Mr. Majd met with World Cultures classes to answer any other questions the students had. Any faculty or students free during the following class period were also invited to attend. In a short interview right after the Question and Answer session, Majd commented that in order to understand the views of individuals of different cultures, one must experience that particular culture.
In the upcoming weeks, various events around campus will occur to celebrate and teach about Middle Eastern culture. The dining hall has created a Middle Eastern lunch menu for Tuesday November 19. On Thursday November 21, a dance troupe, Zvidance, will perform Dabke, a dance that according to Ms. Connie Blunden, the Director of Global Initiatives, "is based on an ancient Middle-Eastern folk dance of the same name." On December 12, a GA alumnus, Mrs. Hagar Hajjar Chemali, will speak to the Upper School about her work at the Treasury Department and State Department.
"We are constantly looking for opportunities to integrate global education in the GA experience. I believe that we attempt to cultivate an appreciation for various cultures throughout the year, but focusing on a week or month also allows us to be very intentional in our design of a series of events," Blunden said.