This summer, I spent the month of July at La Academia de España in Barcelona, Spain through the Oxbridge Program. The program receives students in grades 10-12 from all over the world, all of whom have varying degrees of proficiency in Spanish. Asked to select one Major and one Minor class, Oxbridge students choose from a wide variety of courses. The program offers classes in both English and Spanish.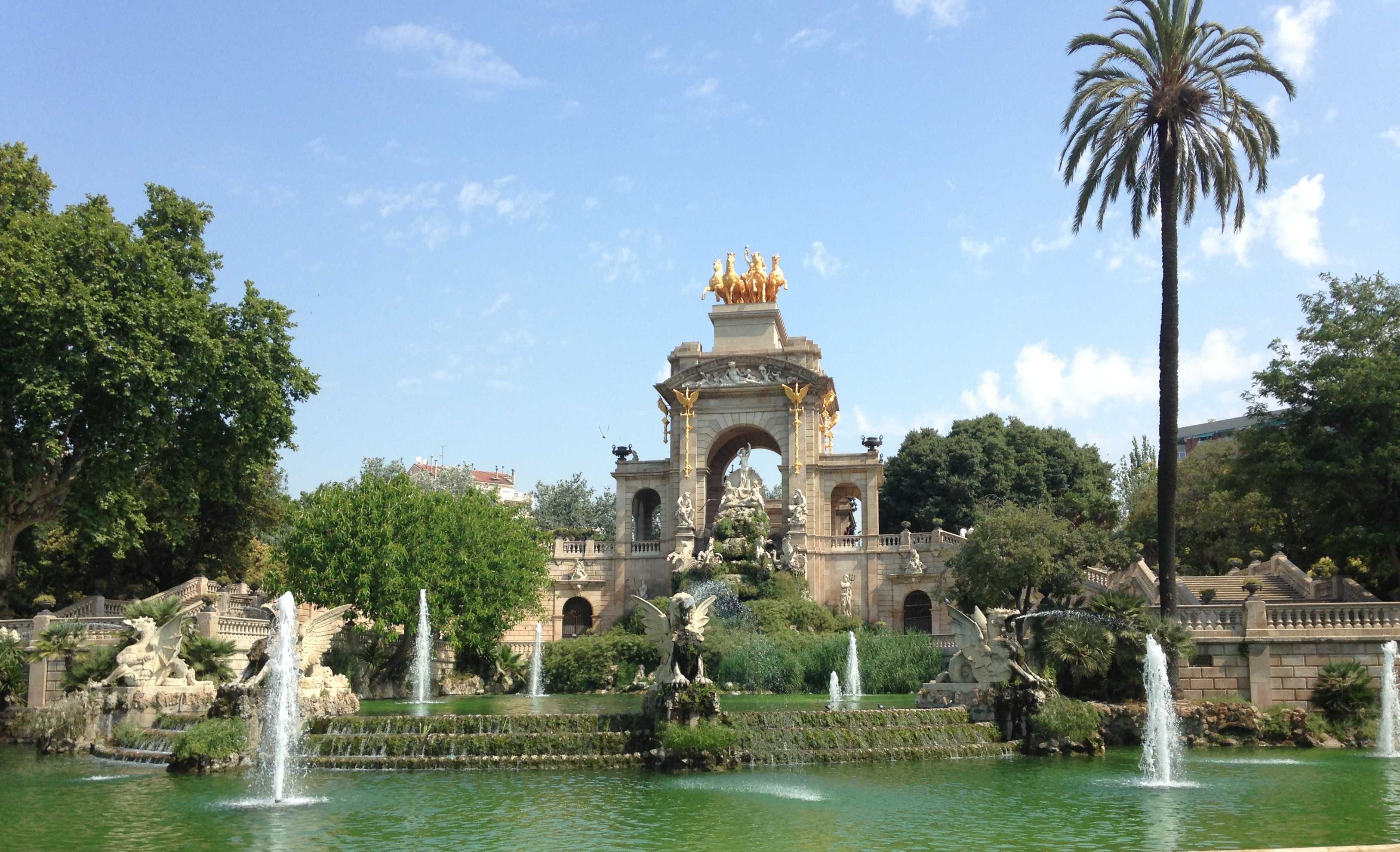 Course options range from Marine Biology to Art History and Photography. My Major class was Barcelona y la Cultura Moderna, and my Minor class was Fotografía Urbana. Each class spent the month mastering its subject matter by visiting relevant sites in the city, watching documentaries, and listening to guest speakers.
A few days a week, we enjoyed free time in the afternoon. Sightseeing trips to various locations around the city were offered daily. Some of the places we visited included Gaudí's Park Güell, the Sagrada Familia, the Picasso Museum, and the National Library.
Every Thursday, we took a field trip to different towns outside Barcelona, such as Monserrat, Figueres, and Girona. On Sundays, we did not have any classes and were free to do whatever we wanted.
In the last week, students worked on a final project with their class that culminated in a presentation of what they had learned during their four weeks in Barcelona. All of the projects were presented to the entire program in the final days of the trip.
After spending a month in Spain, my ability to speak, comprehend, and write in Spanish has improved tremendously. However, I learned so much more than just how to speak Spanish on this trip. I formed lifelong friendships and experienced a month's worth of independence in a foreign city. I would highly recommend the program to anyone interested in improving her Spanish and more.