Ready, Set, Sweat in GA's New Fitness Center!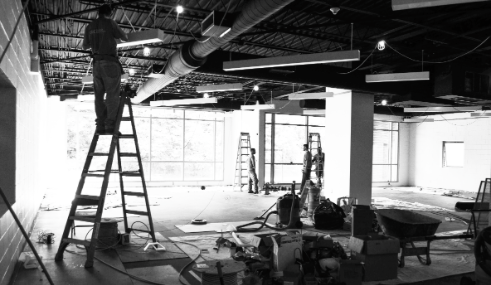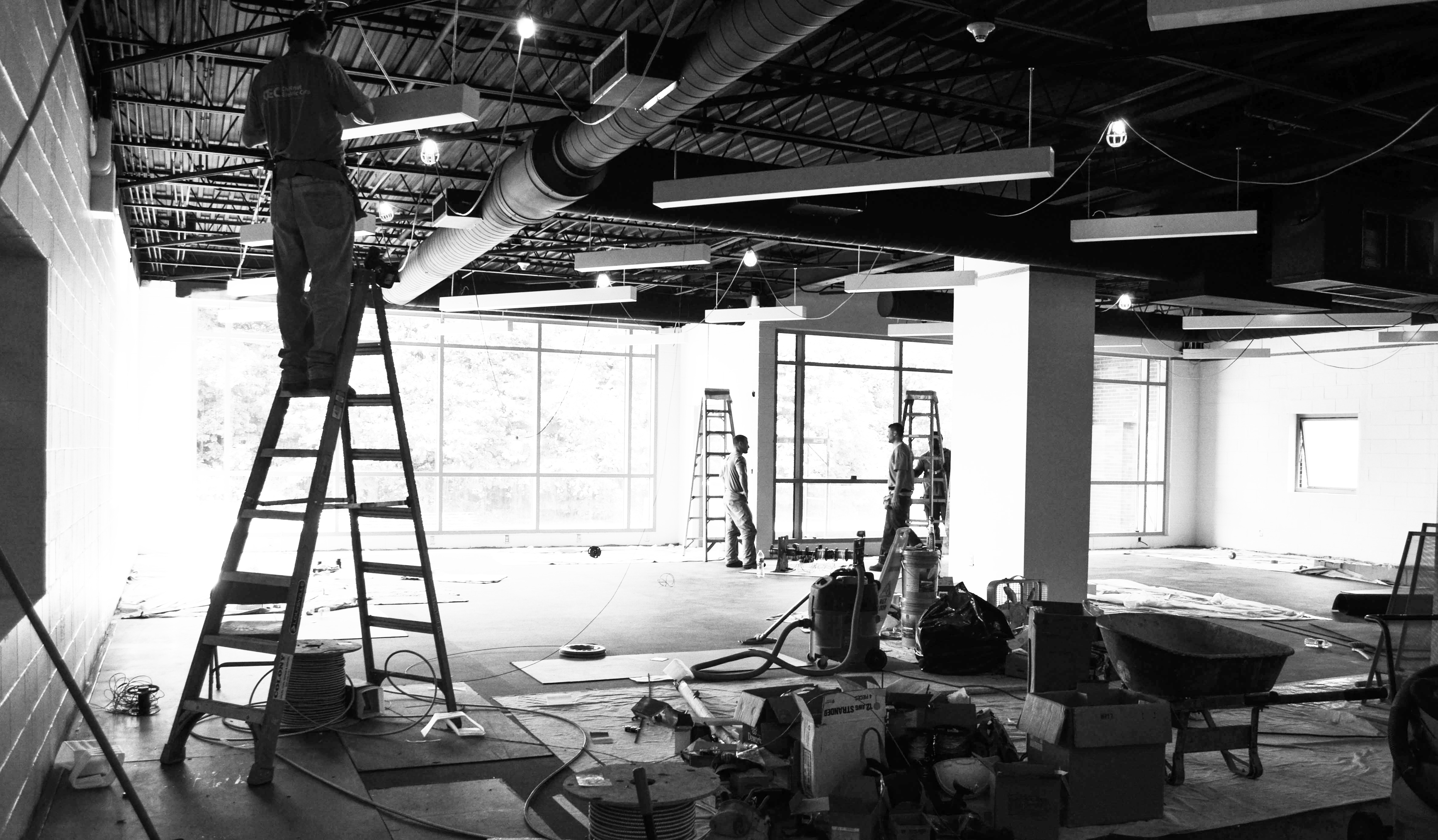 Over the summer the Greenwich Academy athletic facilities underwent a major renovation. Athletic Department offices moved into the former fitness room; former storage areas became yoga, erg, and spin rooms; and the fitness center moved into an impressive space overlooking the athletic fields. The grand opening of the center is yet to be announced.
All GA athletes can look forward to using the space, which will contain a total of six treadmills, eight elliptical machines, four bikes, and one erg rower. Along with the nineteen pieces of cardio equipment, the space will also have different sections alloted for other types of training.
"The north side will have free weights, the south side will have space for medicine ball and physioball training, and then there will be another section for TRX suspension training," said Ms. Martha Brousseau, GA Athletic Director.
The gym will be open tofaculty during the week, before and after school. The GA athletic department is also in the working out a system for faculty to supervise the space during specific blocks, so that students wanting to exercise or train during their frees may do so.
After-school P.E. classes will be using the new fitness center for working out, and GA's sports teams will be able to do training there as well.
"The best thing about the new space is that a lot of people will get to be active at once," said Brousseau. "It will be attractive for new students coming to GA, it will be dynamic for current students training there during the year, and it will also prepare students for when they leave GA. At college there won't be anything they've never seen before…; instead they'll say 'I'm ready'."