Faculty Spotlight: Ms. Priscilla Morales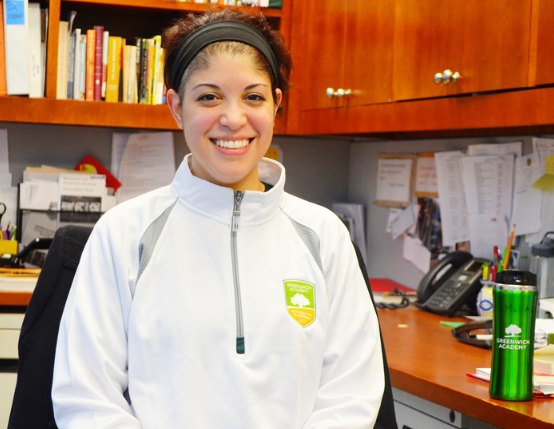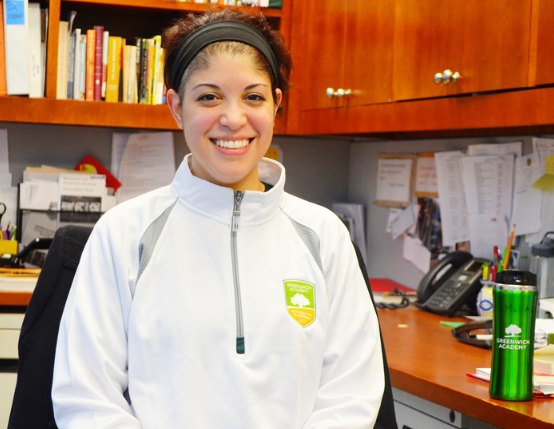 Ms. Priscilla Morales has been teaching history at Greenwich Academy for the past three years in addition to working in the admissions office and leading the ninth and tenth grade classes as Dean.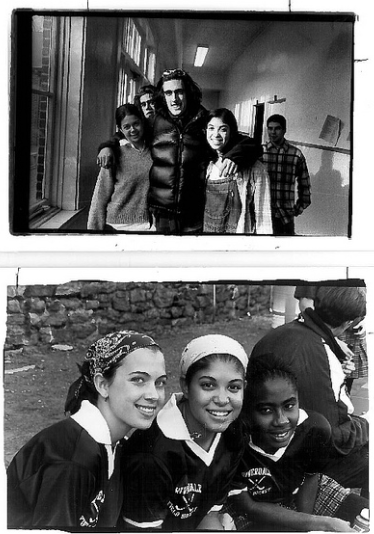 An alumna of Riverdale Country School, an independent high school in New York City, Ms. Morales deferred her plans for law school after realizing that teaching was her passion.
Once she discovered her particular interest in history, Ms. Morales switched majors from chemistry to history. After graduating from Yale University, she returned to Riverdale, where she taught for the next nine years.
Today, she can be found watching eighteen-hour long Law and Order marathons or re-reading The Great Gatsby.
What's something about you no student or faculty member at GA knows?
I am deathly afraid of monkeys, cats, and clowns. I can't even see a picture of them. My sister, when she wants to be evil, will send me a picture of cats.
If all your memories were to be erased except for one, which one would you save?
I think it would be when my son visited me in the hospital after I gave birth to my daughter, because my mom, my husband, my son, and my newborn daughter were in that hospital room, and to me those are the most important people in my life.
Do you live in the past, present, or future?
I'm kind of like a person who lives in the past. Maybe it's that history buff in me. I like reminiscing about my memories. I think it's because I like hearing about people's stories, so I like hearing about their background.
Did you ever think you were going to be a teacher?
I tutored and I did all of these summer programs. I'd always entertained the idea, but I always thought teaching might be really too difficult for me. I worried about wanting to be the best role model and influence for young people, and I thought that would be challenging. I didn't realize that that just comes naturally. If you just act out of the kindness of your heart, you're always going to be a positive influence in someone else's life.
How many coffees do you have in your average day?
If you asked me last year, I would say three. I'm trying to cut back, so one and a half to two. I'm trying to get down to one.
What wisdom did you impart in your senior voice?
I spoke about racial diversity at my school and wanting to see the school become more diverse. It was hard, because in some ways I was being critical of my school and I loved my school, but I did want to see it become much more diverse racially.
What song would you listen to in your last moments?
I would want to go out to Pharrell William's "Happy".