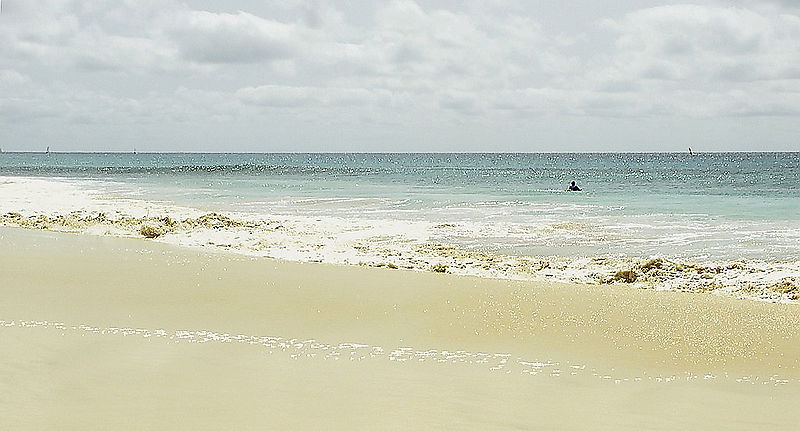 Whether you're home or away over spring break, it is a chance to kick, back, relax, and consider the items on our Spring Break Top Ten List.
1. The college road trip: juniors may very well spend part of their spring break visiting colleges. The college road trip does not have to be boring. Make it fun by making up road trip/tour games with your family, staying with a friend at the college, making a pros and cons list of everything you either like or don't like about each college, and doing fun activities in the college town.
2. Divergent movie: I haven't read the books, and I don't know what it's about, but I heard from someone that this movie is going to be a really big deal, like the-next-Hunger-Games type of deal. This movie has it all: that girl from Secret Life, dystopian setting, token hot British guy, intense-looking trailer… Also, if you're bored on the beach you can read the book instead. Don't miss out; it could be the next big thing.
3. The Netflix marathon: No school means there's nothing holding you back from watching TV for literally 24 hours straight. This is the perfect time to catch up on Scandal if you haven't already (and you really should) or watch something new like House of Cards, which just released its second season.
4. St. Patrick's Day: Whether you're Irish or not, you can still celebrate St. Patty's day. All you need are shamrock shaped sunglasses, some green stuff, some lucky charms, and a leprechaun. Sounds like a party.
5. Day trip to the city: Having all this time off means you're free to go anywhere. Since the train station is so close, why not head into the city? The possibilities are endless. You can go shopping, see a play, go out to a restaurant, go to a museum, or have a cultural experience. Whether you go to SoHo or Midtown, you'll be sure to have a good time. Some good shows to see are The Book of Mormon, which is hilarious, and Aladdin, which just came out on broadway.
6. Ben and Jerry's Cores. These look amazing.
7. Spring Cleaning: You wouldn't know it by looking at the weather, but it's that time of year again. That's right, March 21st marks the first day of spring, time for spring-cleaning. If you have nothing fun to do over spring break, you might as well get a head start on getting organized. Spring-cleaning doesn't just have to be literal cleaning; it can also interpreted as the cleaning of the soul. So start a master cleanse and be nice to your mom.
8. Go Outside: I looked at the weather, and it says that over spring break the temps in Greenwich can get up to 60 degrees. Honestly, these days anything over 30 degrees feels like a tropical jungle compared to what we have now. Maybe take the opportunity to do something fun outside like go on a run or ride a bike, because we know good things can't last. 60 degrees? It'll be like you're actually on a getaway.
9. The Getaway: For those fortunate enough to fly away from the polar vortex. Enjoy your skiing, tanning, pool floating, insta-taking, or whatever it is you do when you get out of town.
10. Sleep: This is pretty self-explanatory.