Random Kid of the Month: Sloane Ruffa '15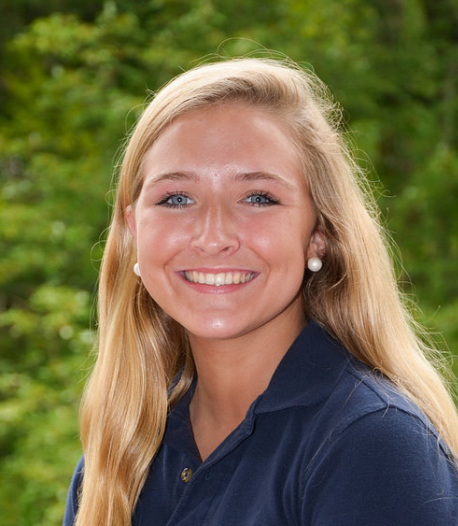 By Ali Baird '15 and Haley Carmichael '15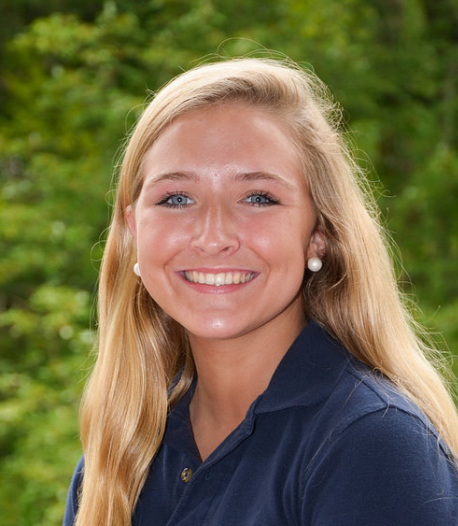 Sloane Ruffa is a junior who came to Greenwich Academy in the ninth grade after spending middle school at the Convent of the Sacred Heart. Ruffa has two older twin sisters who graduated from GA in 2012 and is followed by a younger sister who is a freshman at GA. A member of Dance Corps, Ruffa enjoys hanging out with friends and family and watching movies in her free time.
What is your favorite subject?
History and English.
What superpower do you wish you had? 
Invisibility.
What is your favorite ice cream flavor?
Chocolate peanut butter cookie dough – all one flavor.
If you could choose, would you be a mermaid, fairy, or wizard?
Wizard.
What movie do you wish you could live in?  
The Great Gatsby.
What time period would you most like to live in?
The 1920s with Jay Gatsby.
Any words of advice for the underclassmen?
Work really hard, and don't worry about things that seem like a big deal — because in the end, they're often times really inconsequential.
If you could live anywhere in the world where would you live?
London or NYC.
When did you become involved in dance?
I've been involved since I was really young.
What are you most scared of?
Sharks.
Who is your favorite superhero?
Superman because he's hot.
What annoys you the most?
When three people walk next to each other on The Path, and then you get boxed out.
What is one thing you would put on your bucket list?
Meet Leonardo DiCaprio.