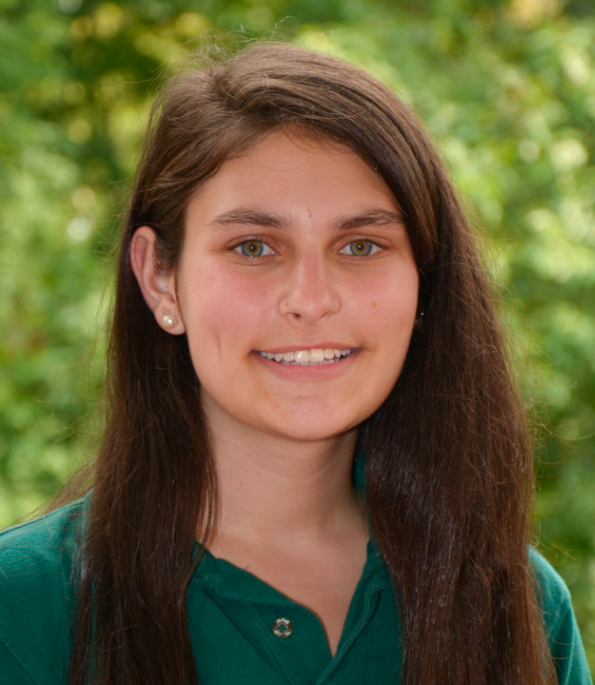 Which extreme sport would you be willing to try?
I really want to go paragliding or skydiving.
What is your favorite holiday tradition?
Thanksgiving dinner, because my sisters come home from college and work, and we all cook together.
If you could be in any movie, which one would you be in?
Hunger Games, hands down, just so I could be friends with Jennifer Lawrence.
If you could dye your hair any color and cut it any way, what would it look like?
I've always wanted to know what I'd look like as a blonde.
What do you want to be when you grow up?
Anything from neuropsychologist to tour manager for musicians. Seriously no clue.
Chocolate or candy?
CANDY. I really don't like chocolate at all.
If you could be the princess of any country, which would you choose?
Probably England…or a Disney princess…
Do you have a weird talent?
I can cross my eyes and pop my shoulders…does that count?