Prom: A Sense of Closure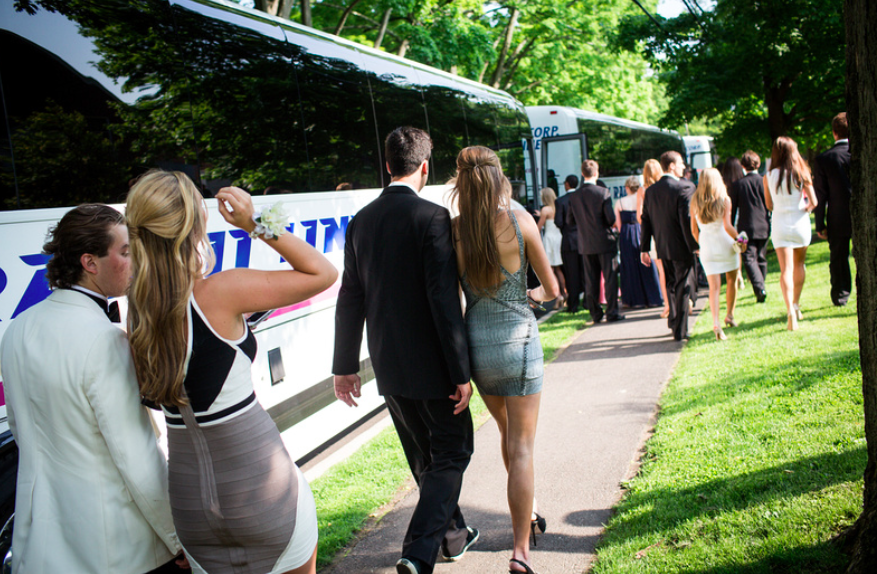 After months of discussion and careful deliberation, the prom issue has finally been resolved. Mr. Tom Philip, Head of Brunswick School, wrote an email to Head of School Mrs. Molly King and President of the Board Mr. Tim Morris regarding the sensitive subject, which has been a source of tension between the two schools in the past few years.
The thoughtful two-page letter, which Mr. Sullivan made available for Greenwich Academy seniors to read in his office, and Mr. Philip distributed to Brunswick seniors by email, announced Brunswick's decision to maintain the school's original prom tradition of invite-only attendance, and explained in detail the reasoning behind the difficult decision.
Following a formal discussion between student representatives of both schools and a meeting, in which Mr. Philip generously offered an hour of his time to listen to the concerns of the senior girls on the issue, Brunswick decided to keep prom the way it has always been.
The letter explains that while Brunswick offers two other dances open to students from both campuses, prom is uniquely "invitation only," which helps distinguish it as a special, more formal occasion. Additionally, by limiting the number of girls invited to one per boy, the letter argues, an equal boy-girl ratio is assured.
In the past two years, each senior class at Brunswick has been asked if they would like to change the existing tradition, and each year "the overwhelming sentiment amongst the boys [has been] to leave the format unchanged." According to the letter, as the boys consider it an integral and exciting part of their careers as Brunswick students, the "valued tradition" of Brunswick prom is one the boys are unwilling to relinquish.
The most important aspect of preserving the "invite only" tradition, the letter explains, is to bolster the character of our classmates across the street. The one-on-one environment strongly encourages boys to take a date, and to be a gentleman toward that date not only during the dance, but also in the weeks leading up to it. The event is meant as a learning experience to solidify the values of "courage, resilience, respect for oneself (and others), self-confidence, grace, and friendship" that Brunswick instills in its students.
The letter emphasizes that Brunswick's intention in this decision is not to hurt the feelings of GA girls not invited. Instead, the school simply means to preserve a tradition that adequately reflects its most treasured values.