Election Updates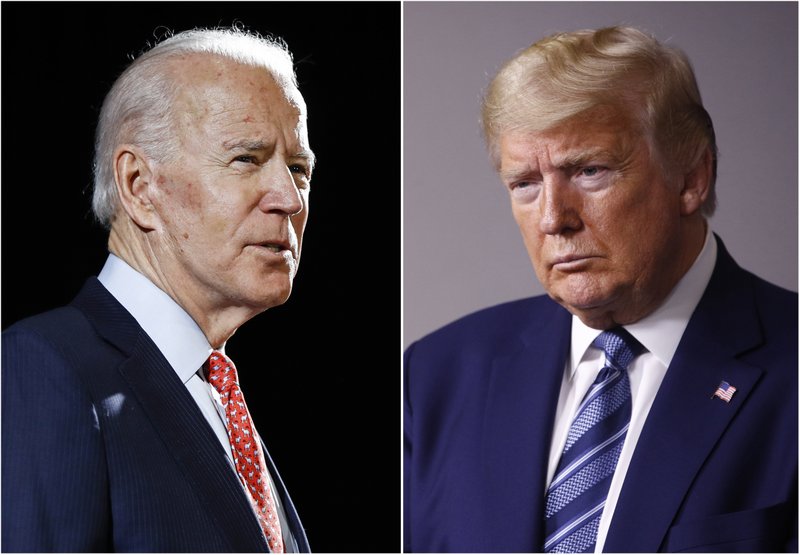 Noor Rekhi' 21, Junior Editor
Although the new cycle has been consumed with updates on the current crisis, the 2020 election remains at the forefront of every political pundit's mind. After Bernie Sanders suspended his political campaign, Joe Biden became the de facto nominee for the Democrats. Mr. Biden has an extensive track record of political experience and previously served as Vice President, under President Obama, and as a Senator from Delaware. He and current President Donald Trump are the front runners for the 2020 election. While there will be third-party candidates in the race, none have achieved significant success in the polls, and Americans typically do not elect third-party candidates.
Although Mr. Trump is considered to be an incredibly controversial figure, a new Gallup poll (released on April 29, 2020), measures his approval rating at 49%. However, approval ratings may continue to change, and it is important to recognize that national popularity will not matter in the election, as America operates under the Electoral College. According to a FiveThirtyEight article entitled, "We've Got Some Early Trump vs. Biden Swing State Polling," author Perry Bacon Jr. states that Mr. Biden is leading in several battleground states that will come to matter in the election. FiveThirtyEight has become an important political news source, as Editor-in-Chief Nate Silver was one of the few who predicted that Donald Trump had a legitimate chance of winning the 2016 election.
The current pandemic will have a massive impact on the election this year. If the consensus in swing states approves of President Trump's handling of coronavirus, he will likely gain their support come November. Alternatively, if there appears to be a large disapproval of his approach to the pandemic, such states will likely turn out in support of Biden. Although the political effect of Covid-19 is currently unknown, the healthcare system will probably be a key issue.
Many other factors, some of which are still unknown, will affect the election. Mr. Biden's age, subsequent health, and capability to lead have been closely scrutinized by many. If he wins the election, Biden would be the oldest president elected, making him 78 when he takes office. Thus, a lot of focus has shifted to who his Vice President will be, as he or she may end up assuming the presidency should he be unable to lead. While Mr. Biden has yet to announce a running mate, he has expressed that he plans to appoint a woman. Many have suspected he might choose Stacey Abrams, a former gubernatorial candidate in Georgia, Kamala Harris, current California senator and former candidate in the election, or Michigan Governor Gretchen Whitmer, who delivered the response to the State of the Union this year. Another large factor in the election will be the economy, which was regarded as one of President Trump's strengths. Earlier this year, it was speculated that the President would run a campaign stressing the success of the economy; however, amid the current situation, the markets remain tricky and many businesses are suffering, leaving many Americans unemployed.
No matter who you support in this election, I encourage you all to vote if you can. Participating in the democratic process is an important part of our civic responsibility as Americans, as it is a chance to have your voice heard.