Random Teacher of the Month: Ms. Kushner!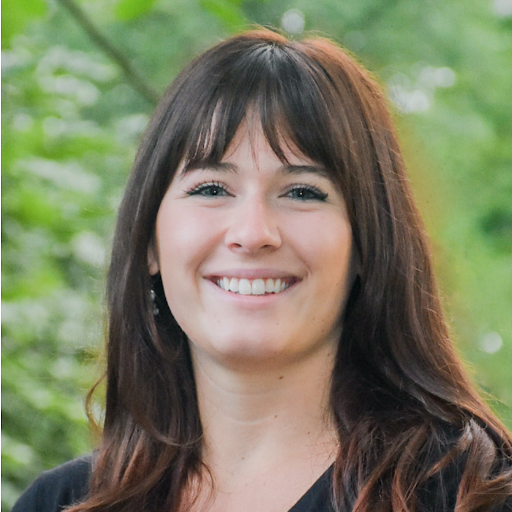 Grace Kushner is a beloved Spanish teacher in the Upper School at Greenwich Academy. Having been a teaching fellow for the past two years, Ms. Kushner is experiencing her first year of being a full-time Spanish teacher this year. We asked her a series of questions regarding teaching, GA, her past life, and more. Read this article to learn more about Ms. Kushner!
           Ms. Kushner has always enjoyed and been fascinated by languages. She says, "I was always drawn to them academically and when I was first able to put Spanish into use outside the classroom, I wanted to be able to speak fluently." To her, being able to speak Spanish fluently opens up a lot of opportunities. This is something she loved and wanted to be able to teach others as well. She chose GA as her way of passing on this experience because it offers her growth, independence and an incredible community. 
Her favorite thing about being a teacher is seeing students progress as they grapple with hard concepts and her goal is to help students feel more confident in a language. She says that "it's hard to not be able to express yourself how you want, but getting to a point where you can express yourself in two languages is so rewarding." 
Ms. Kushner was also willing to share some words of wisdom for underclassmen at GA. Her advice is: "Don't be afraid to change your plan or to go a different route! The idea you have in your head right now of where you're going will have many different variations. Just because your next step isn't working out, doesn't mean you can't get where you want in the end or that you won't go somewhere else that makes you happy."
If Ms. Kushner weren't a teacher, she would most likely be working as a foreign service officer, or maybe even a diplomat. Her favorite spot on the GA campus is the new courtyard between the Upper School and the Dining Commons. She's also been mistaken for Zooey Deschanel before! 
If it wasn't clear already, Ms. Kushner is an incredible teacher, mentor, and human being. If you see her in the halls, say hello and thank her for being an amazing member of the GA faculty!
Leave a Comment