Movie Review: The Power of the Dog
This Academy Award nominee is a must-watch!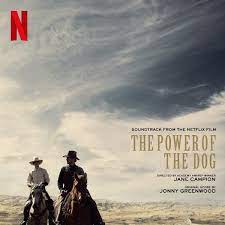 As the Academy Awards approach us on March 27th, it is only right to catch up on movies and watch as many nominees as possible! The nominees this year are incredible, emotional films that demonstrate amazing talent. To name a few: The Power of The Dog, Belfast, Dune, and Encanto. One of my absolute favorites from this list is The Power Of The Dog, which is a Netflix film set in 1925 Montana. It is about 2 brothers who are wealthy ranchers, played by Benedict Cumberbatch (Phil) and Jesse Plemons (George). It explores their relationship with each other, in addition to George's relationship with a widow he comes across named Rose (played by Kirsten Dunst). This movie is absolutely fabulous! I heard about it from my mother, who would not stop raving about it for weeks. Firstly, the cinematography and Montana setting is beautiful. Ari Wegner, the cinematographer, had some shots that took my breath away. Below is just one example.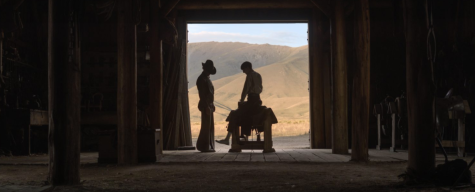 In addition to its incredible cinematography, the acting is INCREDIBLE. Kirsten Dunst and Benedict Cumberbatch are both nominated for an academy award for their stellar acting in this film. It is beautiful, captivating, and leaves you speechless! Your mind will be blown at the end. I highly recommend watching The Power of The Dog. Just a heads up – this movie is rated R, so viewer discretion is advised. 
More Information:
Rating = R
Run Time = 2 hours 5 minutes 
Where to watch = Netflix
Leave a Comment
About the Contributor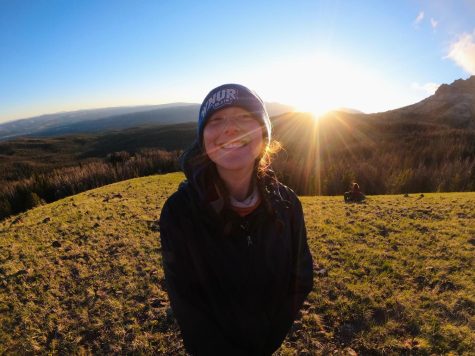 Scarlet Fishkind '23, Staff Writer
When not writing for GAP, Scarlet can be found spending time outdoors or bobbing her head to the blasting music in her headphones.