Baking Inspiration for the Holidays
Looking for something fun to do this winter break? Get some dessert inspo from Scarlet Fishkind '23, as she gives her baking activity recommendations for this holiday season.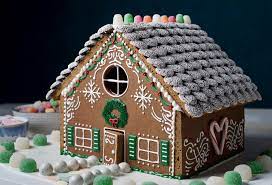 As the holiday season approaches, one thing is obvious: the baking must begin! Whether it is gingerbread cookies or festive cupcakes, baking with your family during the season is always special. 
My first recommendation is a gingerbread house-making competition! The first step is to get a gingerbread house for each member of your family. Also grab some toppings such as sprinkles, frosting, gumdrops, and more. Then, get to decorating! Once everyone is done decorating (give them 25 minutes), send out photos of the decorated houses to family and friends. Make them vote on the best house- the winner gets to take the first bite! 
My second recommendation is to make a cupcake cake. I realize the concept may sound strange, but a cupcake cake is essentially a bunch of cupcakes lined up next to each other with frosting on top. First, make some cupcakes using your favorite recipe (hint: there've been some awesome cupcake recipes published on GAP that you can use to guide you!). Once you have made up to 5 or more, place them together in whatever shape you want. Mine was in a dreidel! Then, place a sheet of frosting over all of the cupcakes and make an incredible design!
 Your gingerbread house or cupcake cake doesn't have to be the tastiest treat you have ever made, but spending some time with your family and making memories with each other is all that matters. Now, bake!
Leave a Comment
About the Contributor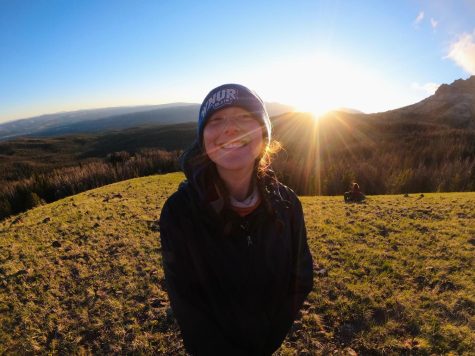 Scarlet Fishkind '23, Staff Writer
When not writing for GAP, Scarlet can be found spending time outdoors or bobbing her head to the blasting music in her headphones.