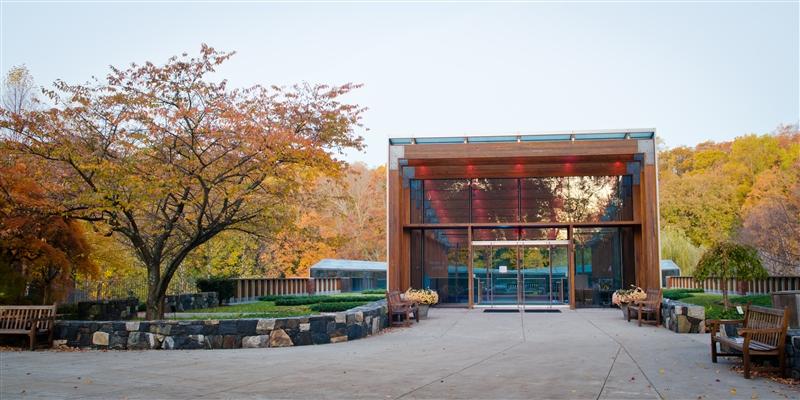 While the haze of summer vacation lingers, I know that a dark and powerful event races toward me. No, it is not the imminent explosion of the sun or the zombie apocalypse. It is my very first day of high school, and it simultaneously terrifies and thrills me.
With high school comes many fears. First off, I have no idea what I'm doing. As the oldest in my family, I cannot go to siblings with any of my questions. Although I know that friends and teachers will help me through this transition, I am still terrified. Second, whether this is true or not, I at least feel that by the end of my high school career, my life will have to be decided. The fact that I don't know what my future will be is extremely stressful.
My next two fears, which will probably disappear after the first week of school, are about social functions and having to walk "The Path." Lastly, I fear that my friends will change because of the presence of boys. I know changes in appearance and attitude are inevitable in high school, but I hope that my friendships do not suffer in this transition.
Even though I am nervous for my first day, I have found aspects of high school that excite me. The first is that I will have more free time. However, I do realize the repercussions of that freedom.
On one hand, I could choose to edit my English essay and study for my history test, but on the other hand, I could eat twenty bags of Cheetos while getting sucked into the Internet. I know I am not the only one who struggles with time management, but this grant of independence may require lots of self-control.
On a different note, I anticipate further pursuing my interests. For example, if the psychology behind the fall of dictatorships fascinated me, I am given the option to take a class about it. Also, I am eager to meet new people, especially new freshman. The Class of  2017's social dynamic is becoming too set in stone, and new freshmen could certainly alter this dynamic.
Finally, I'll be able to say, "I'm in high school." It seems superficial and insignificant, but being able to say that makes high school seem that much more exciting.