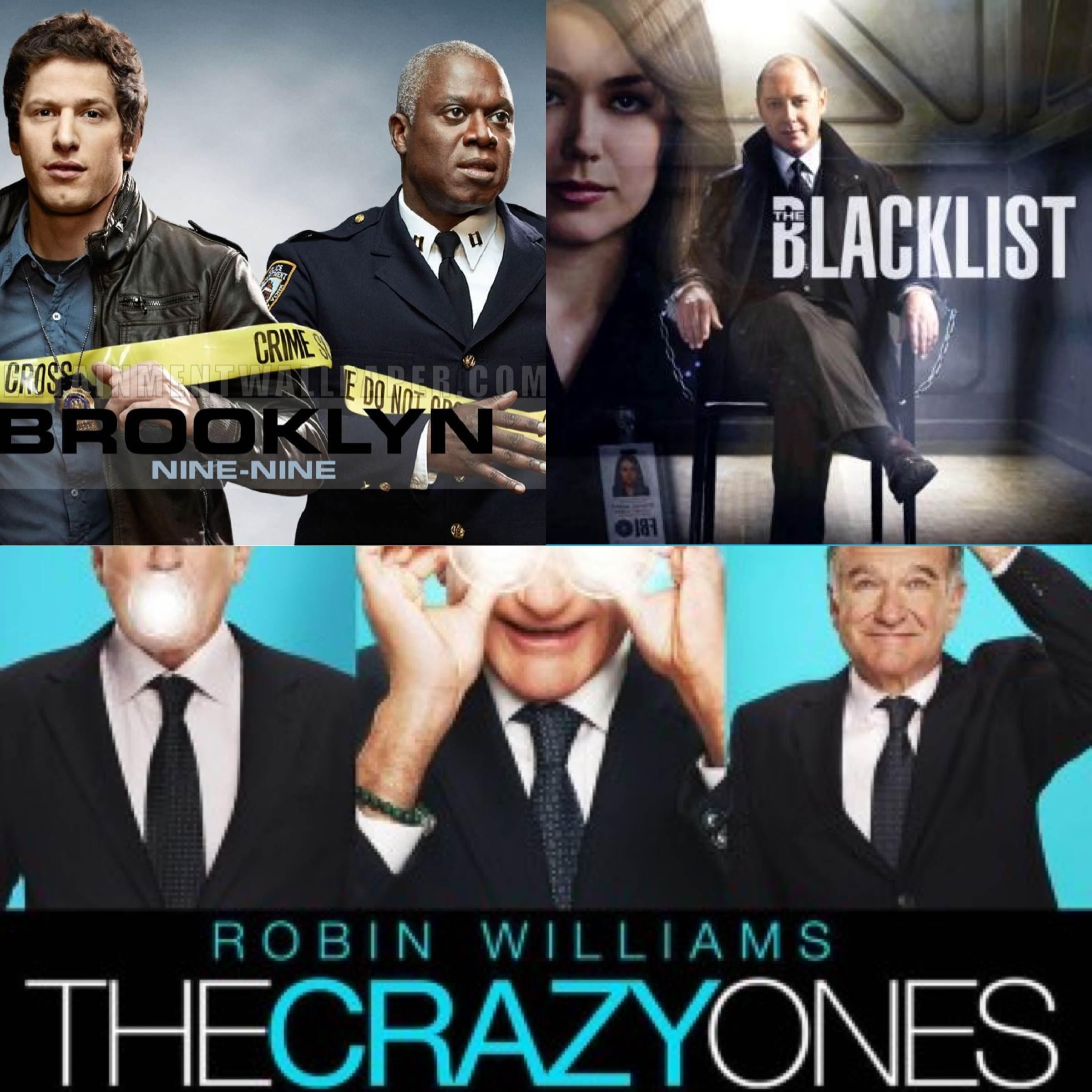 Although our hectic schedules leave us very little free time, we all have that TV show we cannot live without.
With Gossip Girl's series finale behind us, many may be wondering where to get their TV fill this fall. Luckily, hit shows like How I Met Your Mother, New Girl and Scandal will be returning in September– and an array of new shows will be joining them this year.
For comedy lovers, Brooklyn Nine-Nine, premiering September 17th at 8:30 PM on FOX,  should be on your watch list. It features an immature and fun loving top detective, Jake (former SNL star Andy Samberg), who always seems to be bending the rules in order to make work more exciting.
His antics become a problem, however, when he is faced with his extremely strict commanding officer, Ray Holt (played by Andre Braugher). The clash between Jake and Ray, along with the absurd scenarios that the officers have to face, are sure to create a hilarious plot.
Another great comedy premiering this fall (September 26th at 9 PM on CBS) is The Crazy Ones, starring Robin Williams and Sarah Michelle Gellar. Their characters' lives revolve around the crazy world of advertising, and together, Simon Roberts and daughter Sydney must deal with ridiculous diva-like clients. It may sound simple enough, but the two must also negotiate their polar-opposite personalities, resulting in an extremely entertaining storyline.
If you are looking for a jaw-dropper, NBC's The Blacklist (premiering September 23rd at 10 PM), might be the show for you.  Ray "Red" Reddington (played by James Spader), is one of the FBI's most wanted fugitives. He turns himself in, claiming that the he and the FBI have a common interest: taking down dangerous criminals.
Red states that he will help the FBI find the criminals, as long as he can work with FBI rookie Elizabeth Keen (played by Megan Boone). The intensity of the situations faced by the FBI– along with drama, suspense, and the fear of the unknown — creates a gut wrenching and captivating show.
So while reuniting with the newest seasons of old favorites this fall, be sure not to miss these promising newcomers.