Brunswick Prom Opens Its Doors to All GA Girls
By Samantha Smith and Karen Lob
On May 7, Mr. Tom Philip, Brunswick Head of School, sent an email cordially inviting the girls in the GA senior class who had not yet been individually asked, to Brunswick prom.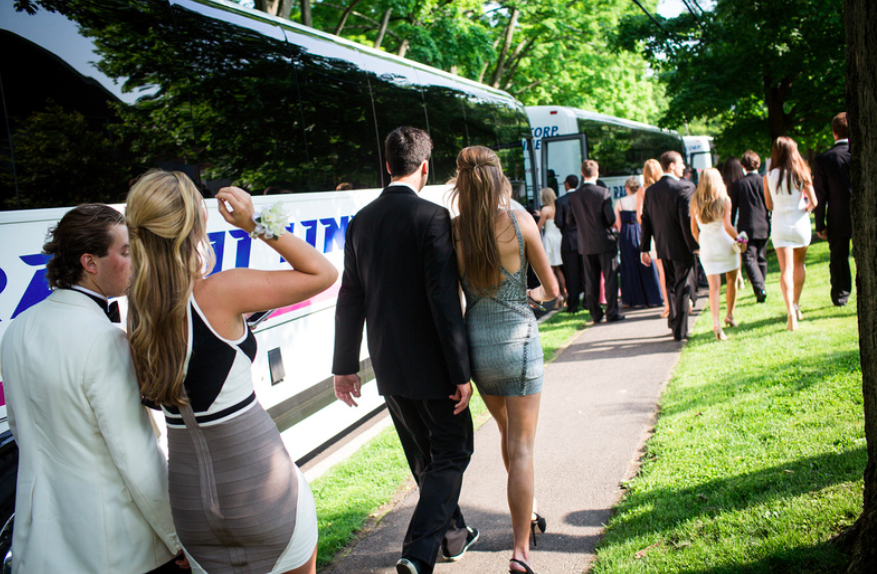 The email came as a surprise, given that last month Mr. Philip sent a letter to GA Head of School Mrs. Molly King and the GA Board of Trustees that outlined Brunswick's reasons for not inviting every senior girl to the prom.
For the most part, GA seniors were excited and relieved that all of their friends would have the opportunity to attend both the GA and Brunswick proms. Alexis Stroemer, Group XII, said that although she was "a bit skeptical and reserved about the situation because it seemed to come out of the blue," that she is "really excited that it's been opened up. It's nice to see how all of the efforts of not only my senior class but those before us paid off."
Though it seems that most of the Brunswick seniors are not opposed to the fact that the prom has now been opened up to all GA girls, there are some members of the community who disagree with this decision. A Brunswick senior, who asked to remain anonymous due to the sensitivity of the subject, said, "I don't think they should have [given the invitation]. It's Brunswick's prom and they should be able to do whatever they want."
Despite the inevitably varying viewpoints about the issue, this development demonstrates how two institutions whose coordination is nowhere near perfect can reach a compromise.
"I think it [opening up prom] sets an inclusive tone that can only be good for coordination," said Mr. Tom Sullivan, GA Upper School Head.
Though it is unclear whether the open invitation to all GA girls to attend Brunswick's prom will remain in place next year, this decision opens the door for greater cooperation and discussion between the two schools in the future.