On Civil Rights: A Review of The Butler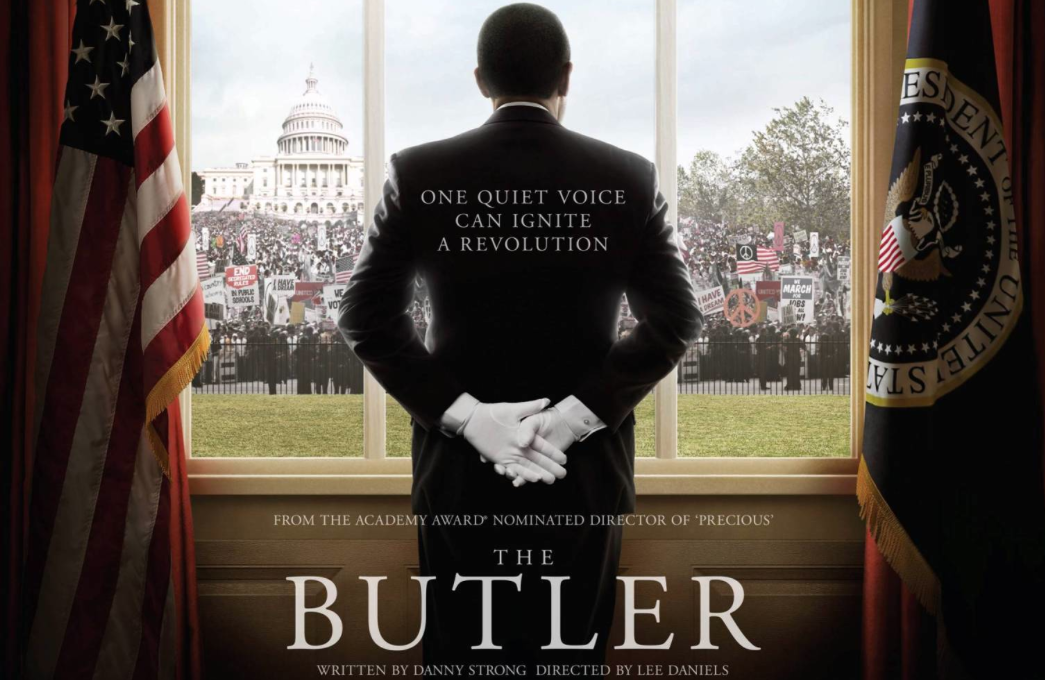 Despite various drawbacks, The Butler, directed by Lee Daniels and starring Forest Whitaker, Oprah Winfrey, and John Cusack, successfully tells an interesting tale of the Civil Rights Movement through a well-crafted plot and strong, relatable characters.
The first scene of the movie, in which the main character Cecil Gaines (Whitaker), as a young boy (played by Michael Rainey Jr.), watches as his father is killed, succeeds in shocking the audience.
The rest of the film does not fail to deliver, weaving together the life story of Cecil, the courageous, steadfast butler to four American Presidents (Dwight D. Eisenhower, John F. Kennedy, Lyndon B. Johnson, and Richard Nixon), with the overarching journey of people affected by and participating in the Civil Rights Movement.
The movie focus is on the life of the butler and his family. One of his sons goes to war for his country, while the other becomes estranged from his father due to his desire to help the Civil Rights Movement, which his father believes is too dangerous.
The leads' contrasting opinions illustrate the pain and fear, and alternately soaring joy and hope, that reigned during the struggle for Civil Rights. Viewers experience both the terror of attacks by the Ku Klux Klan and the triumphs of successful protests.
Many actors in the film display serious acting chops, from Whitaker's unflinching portrayal of Cecil's triumph over his doubts to Oprah Winfrey's authentic treatment (complete with successful aging and fatigue-creating makeup) of Gloria Gaines, a courageous but world-weary woman who attempts to be a loving wife to her husband while supporting her son, the passionate and volatile activist Louis (David Oyelowo, who successfully balances his character's conflicting temerity and insecurity).
The snippets of insight into each president (and First Family) Cecil serves are fascinating. Particular highlights include Cusack as President Richard Nixon and James Marsden as John F. Kennedy.
However, some of the depictions of these presidents are biased, thanks to strong political overtones throughout the movie. Additionally, the film sometimes feels stuffed with "names" (Mariah Carey and Alex Pettyfer—really?!) and at times overwhelming, struggling to address a surplus of lofty topis.
That said, the film does, indeed, meet many of these goals with grace and wit. A true tearjerker, The Butler educates viewers about the Civil Rights Movement while also following the story of a family split and shaped by this movement.