By Eliza Whittemore'15 and Ali Baird '15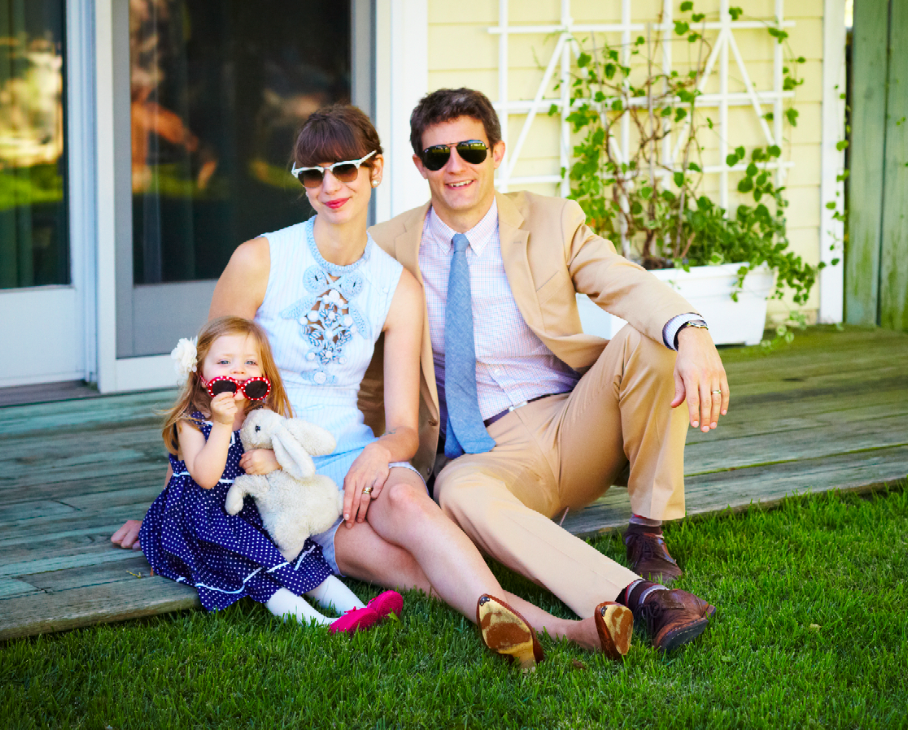 Mr. Patrick Ashby has been working as a science teacher at Greenwich Academy for four years. He was born in Morgan City, Louisiana and attended high school at Daniel Hand High School in Madison, Connecticut. He then attended the University of Connecticut where he studied chemistry and physics and double-majored in education.
Before working at Greenwich Academy, Mr. Ashby worked at the Hackney School in London, but he chose to leave due to the violence in the classroom; he experienced several fights. After, he worked as a science teacher at Riverdale, in the Bronx, and Marymount School, in Manhattan. When Mr. Ashby is not teaching science, he is shooting hoops, playing tennis, and attending hardcore reggae concerts.
What would you describe as your greatest strength?
I would say my greatest strength is my strong work ethic and organization. I am very detail-oriented.
What piece of advice do you live by?
In high school, I would say to "just believe in myself." It was part of a song called "God" by John Lennon.
What is your favorite transition metal name?
Definitely Cobalt. If I had a son, I would name him Cobaltous. It would be all like "Hey what's your name?" "My name is Cobaltous."
What would you consider to be your spirit animal?
I would say a tiger, because I used to be on a baseball team called the Tigers. I also like dolphins. Perhaps they could be combined into a super animal.
What would one find if they were to open your refrigerator?
Tons of root vegetables, like turnips, beets, and carrots. I belong to a community garden club, called CSA, so we have people drop off garden vegetables.
What type of toothpaste do you use?
Aquafresh.
What are your favorite "pump up" songs?
I get my pump up from "Mr. November" by the National. And also "Go" by Pearl Jam.
Who would you invite to your celebrity dinner party?
Definitely Eddie Vetter from Pearl Jam. Paul McCartney, of course. And Ani DiFranco—she was popular in the 90s. She found her own music label called Righteous Babe and became a multi-kajillionaire.
If you could have one superpower what would it be?
Definitely to be invisible—so I could see what people are doing and observe the world without being noticed.
What is the funniest thing that has happened to you in the classroom?
When I had just graduated, I was teaching at a high school. We were doing an experiment with gas. There was so much gas in the air that I got lightheaded. I kept tipping over, but not completely falling. I was stumbling into objects, and finally crashed into a chair and fell. The kids were laughing hysterically. It was one of those extended scenarios where I kept trying to save myself, but it didn't happen. It looked like something out of a movie.